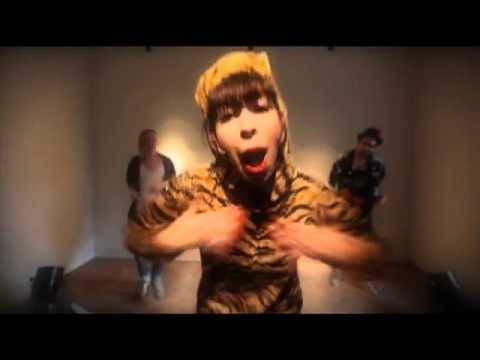 1 tag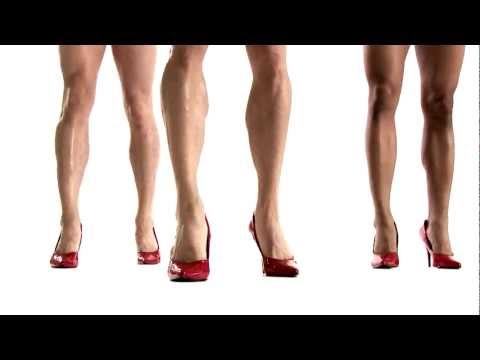 Entertainment!
Blood Orange remix of Phoenix's "Entertainment" featuring GIRLS ALOUD? 2 good.
WORK →
First Iggy single I've ever loved
YES →
3 tags
It's the only way
Living for this glorious, uplifting diva track from SunKids - remixed by Switzerland's Mercury. PXO!
1 tag
1 tag
aleum asked: Through you, I learned about New Look and I love them (yes, I bought the album). Thanks so much for posting "Janet" to Tumblr. :)
flinkycat asked: Phil, would you consider dancing for a professional video?
5 tags
Can't wait to taste your skin
One of my favourite songs of the year gets remixed by one of my favourite producers of the now. Download it for free and fun. Perfecto! PXO!
4 tags
4 tags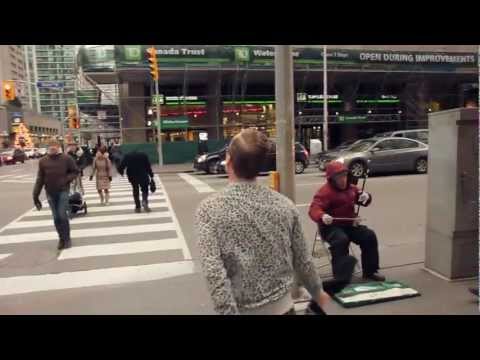 5 tags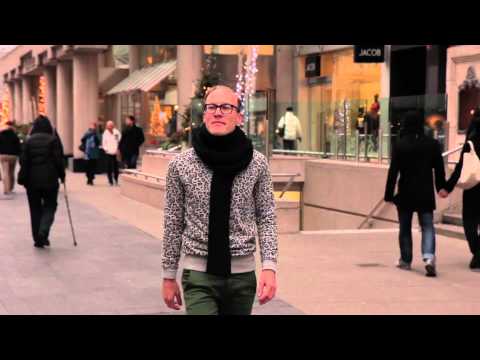 4 tags
3 tags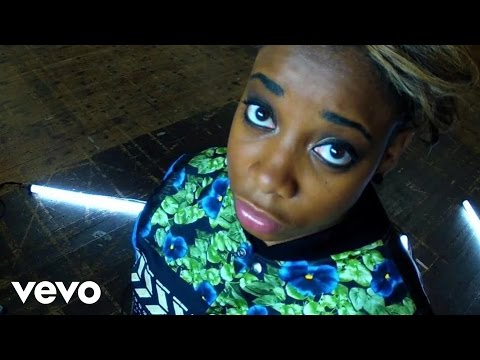 3 tags
5 tags
Jaw throb
Larry Gus is a Greek-born, Milan-based producer who has just released a new record under DFA. It's a magical blend of soul, disco, dance and noise. I'm completely in love with the album and you should download the masterpiece ASAP. PXO!
4 tags
Whoa, whoa whoooaaa
Amazing, sexy, deep house track from Belgium duo Jet Lag! So smooth! PXO!
1 tag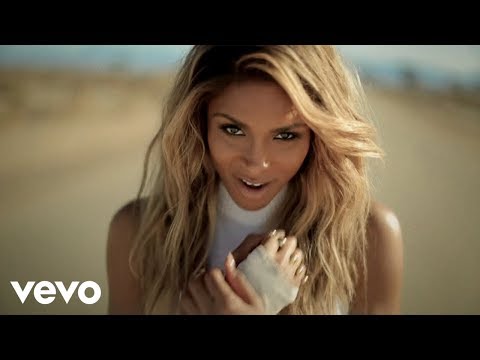 1 tag